Services
Thanks for choosing Great Outdoors for your shed moving needs. When purchasing a used shed, please consider the following: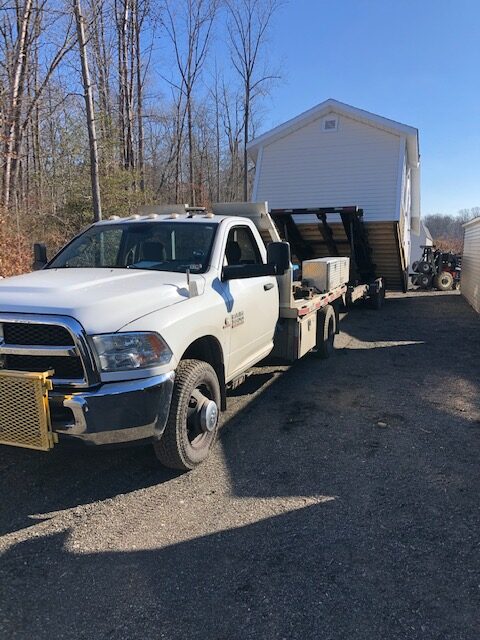 Block Title
Is it a "portable" shed or was it built on site. If it is portable, it will have 4×4 runners under it. These are required in order to safely secure the building to our trailer. If it was built on site, the building will need to lifted and we will need to add runners to it. This of course will cost more.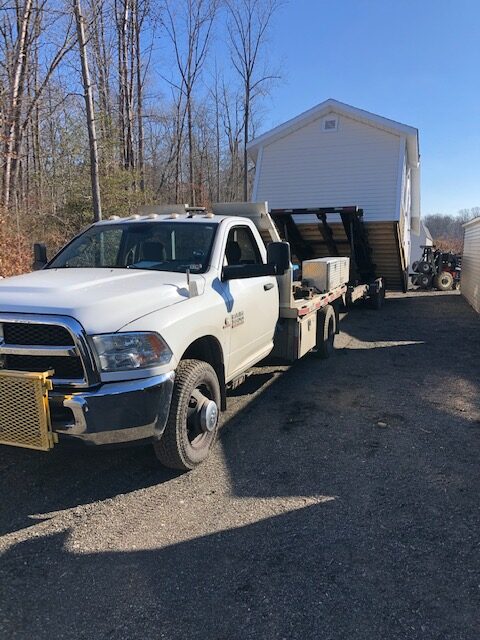 Block Title
How tall is the shed? Keep in mind, it is not possible to move a building taller than 12'6.
How old is the building? Is it structurally safe to move?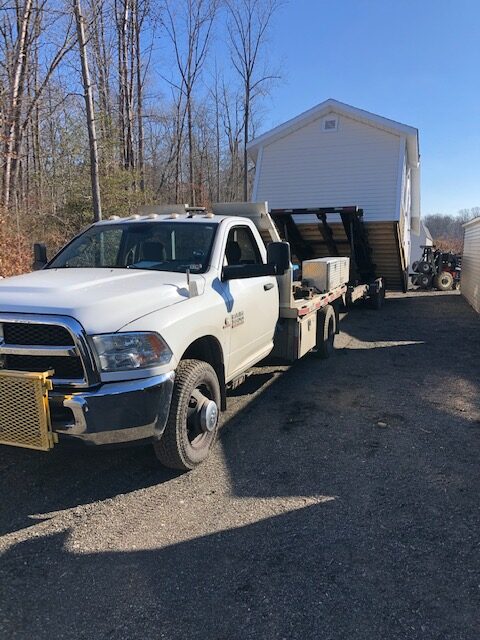 Block Title
How accessible is it? Will a pick up truck and trailer be able to get to it or will specialized equipment be necessary? (see video below)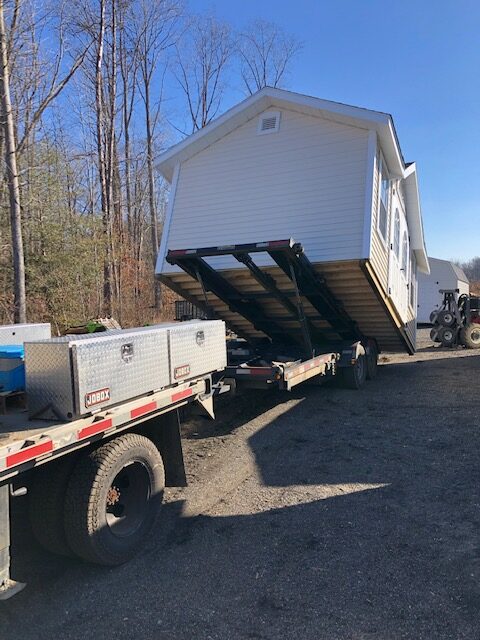 Block Title
How level is the site where you would like the building placed? The site must be level OR made level with cinder blocks, pressure treated blocks, or a gravel pad. We are able to perform any of these services. Please call for details.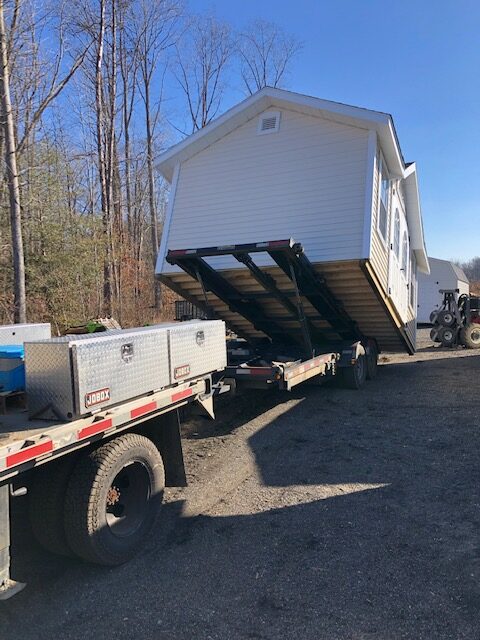 Block Title
Are there any obstacles at the pick up location or new location such as: low hanging branches, electrical wires, bushes, fences, septic fields to cross, etc.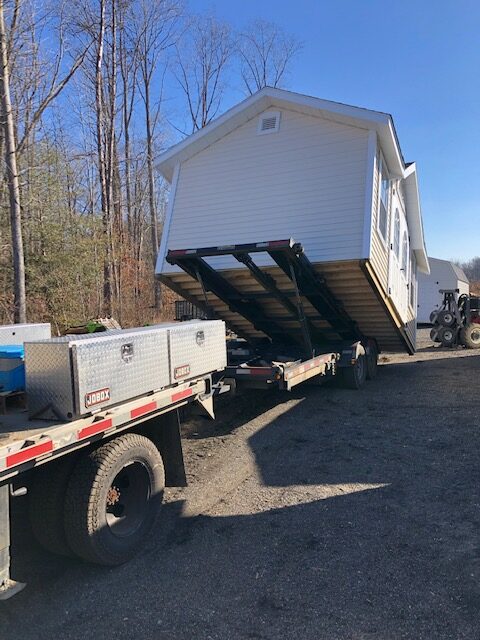 Block Title
How wide is the building? Keep in mind, any building wider than 12' must have escorts which will be an additional cost.
The Mule Video
CONTACT US
123 Example Rd
Scottsdale, AZ 85260